SERVICES
Free estimates, quality materials and work guaranteed! Our minds are always in the gutter
Gutter Guard Installation
Free estimates, quality materials and work guaranteed! Our minds are always in the gutter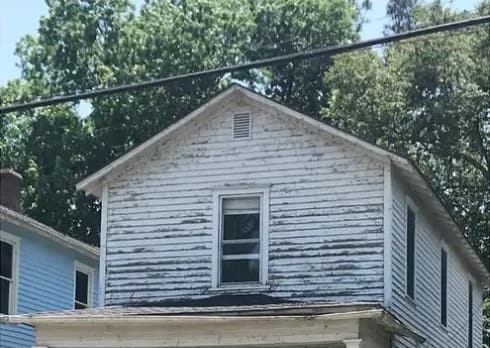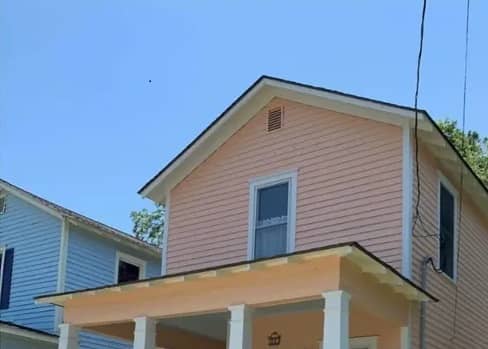 Premium Gutters 4 Less—the most effective and efficient gutter replacement provider in town
As the most preferred gutter contractor throughout Louisiana, our company sets high standards for quality control, compliance, and communication with all our customers throughout Hammond, Port Allen, Baton Rouge, Zachary, and Gonzales LA to achieve our primary goals. Our gutter replacement, rain gutter, gutter cleaning, and gutter guards installation services paved the way for us to practice integrity, professionalism, and honesty, most especially to our customers, as well as our equipment vendors and material providers. We always listen and we make sure that our customers get the version of what they exactly want for their gutters by also giving them numerous options for gutter design. Our customers are our top priority, which is why we make sure that you can communicate with us anytime and anywhere using our hotline number and our e-mail so that we may address your questions and concerns whenever the need arises.

Reliable Rain Gutter Services
Rain gutter is important to a roofing system since they protect the structural integrity of your house by directing water away from the walls and foundation. Keeping these gutters clean and properly maintained helps prevent issues like structural problems, water damage, and mold. If you are looking for a rain gutter company that can keep your roof in good shape, Premium Gutters 4 Less is your best choice! By executing our rain gutter services, we always make sure that our gutter services are affordable without sacrificing the quality of your gutters.
Exceptional Gutter Cleaning and Replacement
Two of the services we take pride in are our gutter cleaning and gutter replacement services, which are available for all homeowners throughout Hammond, Port Allen, Baton Rouge, Zachary, and Gonzales LA. Overflowing gutters can result in foundation damage and ice that may back up onto the roof during winter; thus, professional and proper gutter cleaning will ensure that your gutters work properly all year long. Our process of cleaning the gutter will ensure organic material does not lead to bacterial growth—one of them is by using a power washer and cleaning the gutters properly by using water at high pressure.
Aside from our gutter cleaning service, we also provide premium gutter replacement services. Outdated and damaged gutters can really make your home look less appealing. Do not let it come to this and give us a call as we will provide you with the most conventional, cost-effective gutter replacement throughout Hammond, Port Allen, Baton Rouge, Zachary, and Gonzales LA!
Importance of Gutter Guards
Having protection over your gutters is very useful as it helps prevent the gutter from being clogged up. Our gutter guards will be able to eliminate leaking gutters, sagging leaves, pests, and premature gutter corrosion. Moreover, we use good quality steel in manufacturing gutter guards, ensuring longevity and durability.